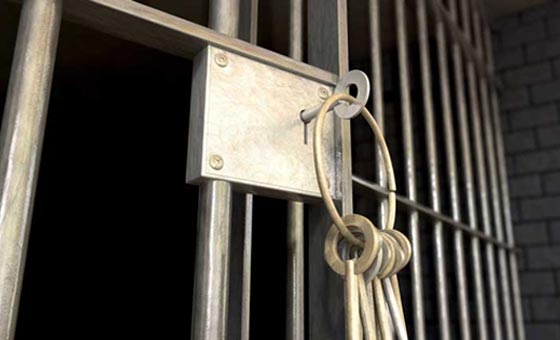 If you get into trouble and are arrested by the police, you may be granted bail. This only happens if you have not committed a crime of violence and the police think you will not re-offend in any way. If you have contacted a criminal law firm such as PCLB Criminal Lawyers they will most likely apply for bail on your behalf.
In some cases the police will let you go after you've been charged without any need for bail. However, you must agree to attend court on the date set, whether you get out on bail or not. There are two types of bail; police bail and court bail.
Police bail
This bail is arranged with the police after you have been arrested and charged. There can be various  conditions of bail, but one that is inherent in any kind of bail is that you agree to attend court. Other conditions set depend on the crime. It may be that you have to agree to stay away from a certain person, or a specific place. You may have to report back to the police station every day at a certain time, or be given a curfew. In the last instance, you have to agree to answer the door when police come to check that you are home.
If the police refuse bail that means you have to stay in gaol until the day you appear in court. In this case, the prison officials will ensure that you are taken to court on the right day.
Court bail
Once your case is heard in court there will probably be another date set for the trial. At this time you can apply to the court for bail so that you won't have to wait in prison for the trial date. Unless the crime was a violent one, the court will very likely grant bail. However, you need to 'show cause' why you should not remain locked up. To decide, the court will take into consideration –
Whether you will attend court when you are supposed to
Whether you are likely to commit a serious crime if freed
Whether you are likely to endanger anyone
Or if it is likely that you will interfere with witnesses.
Only when they are satisfied that you won't do any of these things will they grant bail and there are likely to be several bail conditions as with police bail.

Bail is security
Since bail is a kind of security, you or someone else must pay the cost. If you cannot get the money to pay, it is possible that some property of value can be used. In many cases this has to be deposited with the court before you can be released.
If you breach the bail conditions you will have to go back to court and bail will most likely be rescinded.