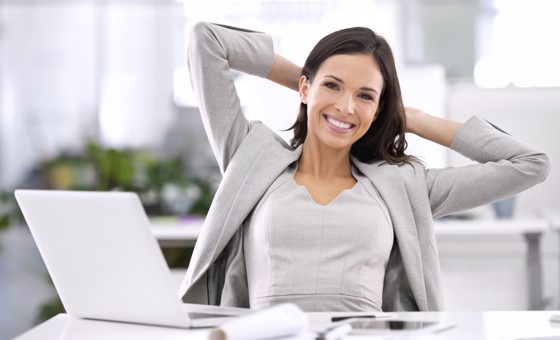 Espresso Education is a team of experts that are available to help businesses and individuals improve their search engine reputation!
At Espresso, we take online reputation very seriously. We have gathered a team of professionals who are experts in search engine knowledge and have hands on experience of working with numerous clients and individuals over many years.
We are dedicated to helping you improve your search engine results, and make your business look credible in the eyes of anyone looking up your name or business.
We know that negative comments from a single individual about you or your business can have a devastating effect on you – which is why we are here to help you fix that.