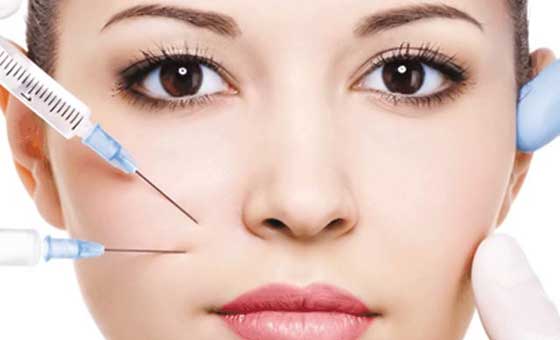 A toxin from the bacteria that causes botulism is used to make Botox or botulinum toxin type A. Botox is well known as being used by celebrities and others to reduce or prevent wrinkles. It does this by paralysing the muscle into which it is injected. The effects are not permanent as the body works to remove this toxin, even though it is in a very weakened form. The amounts used are very small and in a diluted state, which is why Botox work is very safe to do, even though it springs from the toxin of a bacteria that causes food poisoning.
The many uses of Botox
Botox is not only used in the pursuit of smooth skin. It can be used to alleviate the symptoms of many nasty diseases and conditions, including migraine, upper motor neuron syndrome, blepharospasm, (uncontrollable twitching of the eyelid) and bruxism (teeth grinding), underarm sweating and overactive bladder, to mention just a few.