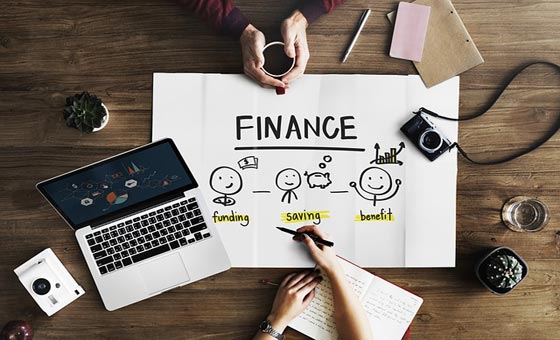 There are several reasons why you might want to carry out improvements and renovations to your home and garden. DIY could be your passionate hobby, you might be bored with how your current home looks or you may want to increase the value of your home. Whichever it is, and especially if it is the latter, you should first get the advice of a financial planner to help ensure everything relating to the financing of your project is thought through beforehand.
This is especially true if the main reason you are embarking on this home renovation project is to increase the value of your property. This applies whether you plan to live there long-term, or are looking to sell soon and want the best possible price for your home.
The multitude of possible home and garden renovations, all come with as many different costs so it is vital that in conjunction with your financial planner you not only establish a budget beforehand, but also consider the return on your investment too. This is where you will want to decide whether you want to see the biggest dollar amount increase in your property value, or the biggest percentage return on investment.
For example, if you are planning to build an extension, the cost could be in the region of around $30,000 depending on the size. Your financial planner may advise that a $30,000 extension will increase your property value by $49,000, therefore realising a profit of $19,000, or 63% on your original outlay, which is a decent return.
However, you may not have the funds to consider an extension, or you may want a higher return so what your financial planner may advise, is an alternative project. They might advise you to fit new double glazing throughout your property which could cost around $10,000. In this case, the increase in your property value might be $20,000, which effectively doubles your money.
Without the advice of a financial planner you would be guessing which home improvement is going to give you return you desire whether that is a dollar amount, or the largest percentage.
The additional advice a financial planner can give you includes the most suitable means of financing the project so that any profit realised is not diminished significantly by high-interest payments on any loans or credit cards you use. They can also look at your income and outgoings over the period of the project so that both the renovations and your normal household expenses are fully covered.
The previous point is worth noting as the last thing you want is halfway through your project to suddenly realise you don't have enough funds to meet all your commitments, and thus face the daunting prospect of choosing between your project, or putting food on the table.  A financial planner will help you to ensure you never have to make this choice.