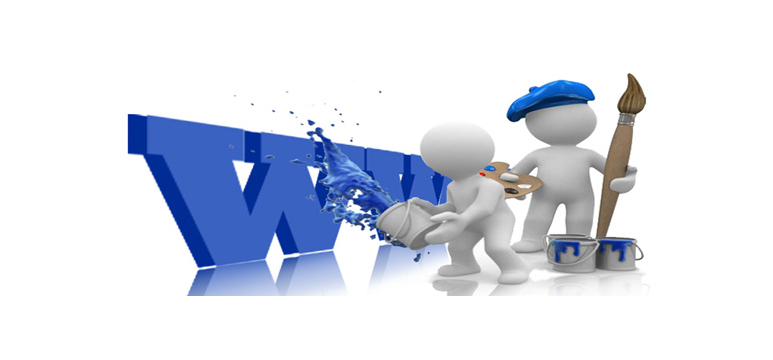 Testing the user experience of your new or redeveloped website should be an important step during the process before the big launch. Undertaking expensive website redesigns, redevelopments and upgrades can all be for nothing if the final product results in a site that is not logical, easy or targeted perfectly to the intended user. Once you understand the way users interact with your website, you are in a much better position to gain their attention for longer and to ultimately convert them into customers (or whatever the overall goal may be).
How To Undertake User Experience Testing
Paying a professional usability testing company to undertake testing for you is not within the budget of every webmaster or small business owner. While this methods provides arguably the best results, alternatives are now available that allow advanced user experience testing for a fraction of the expense of a professional consultation.
There are now many online user experience testing tools available. These tools often allow you to go through an intuitive step by step usability test creation process which you can then send out to selected participants so that they can partake in the testing process. The best tools will then allow you to access detailed data analytics that provide valuable insights into the way that the participants interacted with the design and the processes of your website.
For a small fee, online user experience testing websites often allow you to test a number of websites, pages or website processes and create a large number of questions or tasks for a small fee. This can be done remotely, so that webmasters are able to create their user experience tests from the office or from home, without the need to consult with groups of people or professionals. The best services will also allow you to run tests in various languages and even to test how your website compares to those of your competitors.
The need for user experience testing could not be greater in today's highly competitive online world. The navigation, overall design, website processes such as shopping carts and other interactive functions should all be carefully developed to meet the exact needs and expectations of the end user. This will help to ensure that maximum conversion rates are achieved, that people are able to use your website in a way that correlates with your intentions, and so that ongoing monitoring can be undertaken to stay on top of industry changes and user expectations as technology advances.