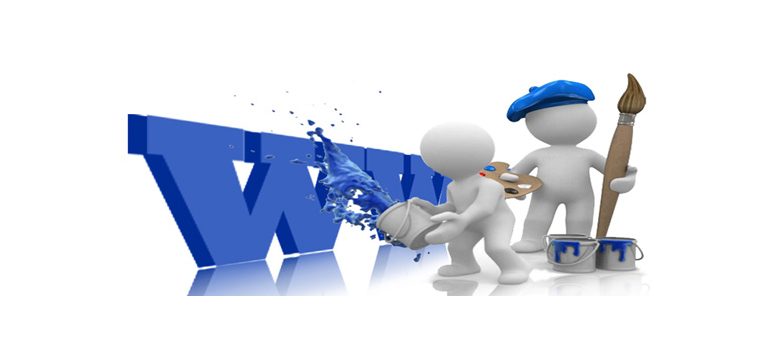 Testing the user experience of your new or redeveloped website should be an important step during the process before the big launch. Undertaking expensive website redesigns, redevelopments and upgrades can all be for nothing if the final product results in a site that is not logical, easy or targeted perfectly to the intended user. Once you understand the way users interact with your website, you are in a much better position to gain their attention for longer and to ultimately convert them into customers (or whatever the overall goal may be).
How To Undertake User Experience Testing
Paying a professional usability testing company to undertake testing for you is not within the budget of every webmaster or small business owner. While this methods provides arguably the best results, alternatives are now available that allow advanced user experience testing for a fraction of the expense of a professional consultation.