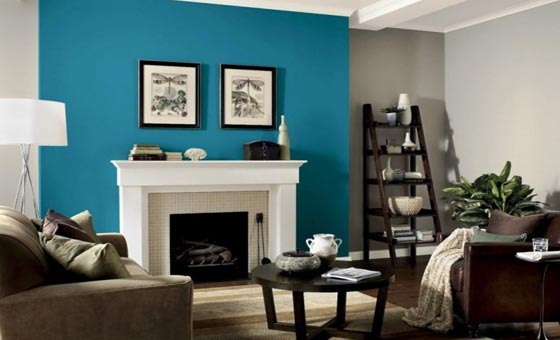 It's not that difficult to work out an amazing colour scheme for your favourite room.  You don't have to be an interior designer like Sam Sorgiovanni to have a home that pops with all the right colours. It can be quite an easy job to choose colours for any room if you have a pretty mat or even a piece of artwork you really love and intend to use in it. Here's what to do.
Choose the main colour in the artwork and use a colour chart to find a paler or lighter version for the walls of the room. This will usually be a background colour, not the part that pops out at you.
From the wall shade, choose a slightly darker hue for the carpet.