Online Reputation Management
Espresso Education – Helping Businesses and Individuals With Online Reputation Management
We are an Online Reputation Management company that aims at providing businesses and individuals with an opportunity to shine online. We are destined to enhance your online reputation for making you look good in the eyes of the users. As experts in Online Reputation Management, we understand the damage that poor online results can cause to you and your business. Therefore, we have put in place the best strategies and technologically advanced tools to help you make a fresh start, and make an everlasting impression on anyone who looks at you in the search results.
We make you look good on the search engine!
Online users only visit websites that appear impressive on the search engine results. If your results appear with bad reviews for your business or showing a post that is out-dated, it can mean losing visitors and eventually potential customers. By getting in touch with us, you can get rid of all the reputation spoilers and make your website look enticing.
We help you entice users by mending your Google search results!
Unless you have a smashing online reputation, you cannot simply attract users to visit your website, let alone expect them to even look at you. If you want more traffic on your website, you need to have an outstanding online reputation and appearance, and if your Google results keep showing bad reviews and outdated posts, then you are in serious trouble. But when Espresso is here to help mend your reputation for you, then what are you so worried about?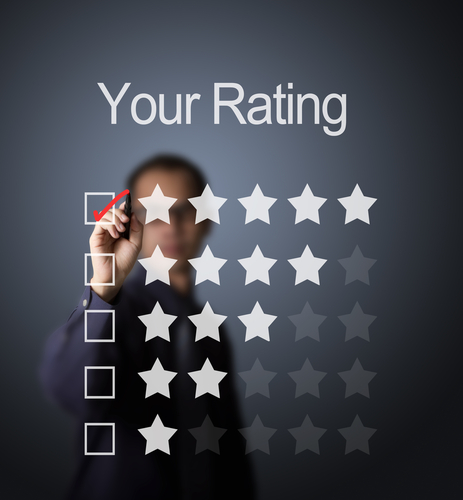 Get rid of negative search engine results by taking help from Espresso
If you want your online reputation to be outstanding, you have to be mindful of your search engine results. If the search engine results portray a bad picture of your business, then you need to get it fixed immediately. With Espresso offering amazing tools and services for Online Reputation Management, you no longer need to worry about losing customers.
We replace all the negativity associated with your name on Google with positive things!
Do not let one bad review or testimonial destroy what you have worked so hard on. Let Espresso handle and manage your online reputation and turn every negative element into a positive one. Our search engine experts know how to make businesses and individuals look good. So, the next time someone types in your name, they will only have nice things to see.
Stand out from the competition and let us create a true reflection of what you really are!
Our search engine experts have decades of experience in managing and improving Google presence for businesses and individuals. We make sure that anything that is making you look bad is removed. By making use of advanced tools, our experts work day and night to make your website attractive.
Want to make an everlasting impression on others with your Google results? Grab your phone and give us a call on +61 (08) 6102 1175 now! You can also talk to our expert to devise a customized Online Reputation Management plan!