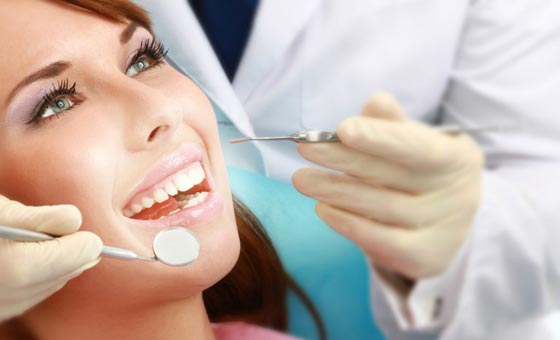 According to Candlewood Dental Centre, teeth whitening is not something that should be done without consulting your dentist first, especially if you have had dental work done on your teeth in the past.  There are several reasons for teeth to look discoloured or stained and some of those reasons will not respond to any whitening agent at all.  What are they?
Dental decay. Decays can make your teeth look as if they are stained, but the cause of the discolouration goes deep into the tooth. The decay must be filled before any whitening treatment is undertaken. Bleach can make a dental cavity worse.
Caps or crowns. If you've had a broken tooth replaced by a cap or crown, it can become yellowish compared to your natural teeth, but whitening methods don't work on it because it is not made from enamel and dentin, like normal teeth are.  So while the surrounding teeth may become whiter after treatment, the cap will remain the same colour. In fact, it will probably look dingier in comparison.