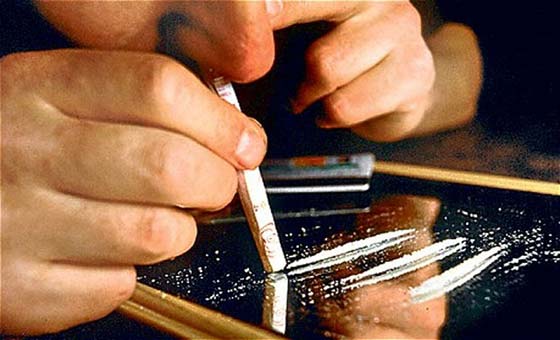 Drug addiction is a physical problem that can't be recovered from by determination or 'trying' harder. It usually requires undertaking drug rehabilitation at a facility such as Sivana Rehab for the best results, especially if counselling for other problems is also undertaken.  Taking drugs has a physical effect on the brain that is part of why addiction happens.
When drugs are taken the brain is flooded with the chemical dopamine, known as one of the 'feel-good' chemicals. This is the same effect that happens when we indulge is pleasurable activities like eating and spending time with our loved ones. Only with drugs, the amount of dopamine released is far greater. Basically, the brain is overstimulated.
What happens next is because of this over stimulation the brain tends to make less dopamine and it also lessens the ability of cells in the reward circuit to respond to it. So the person who is taking the drugs becomes more tolerant of them and must take more to get the same amount of 'high' they got in the first place. But that's not all.
When other things that once made them feel good are done again, the result is much less of the feel-good effect than usual. Thus, eating, spending time with loved ones and so on don't make the person feel good like they used to.  Because they don't get the same feelings of pleasure, they turn to drugs even more in order to have that feeling.