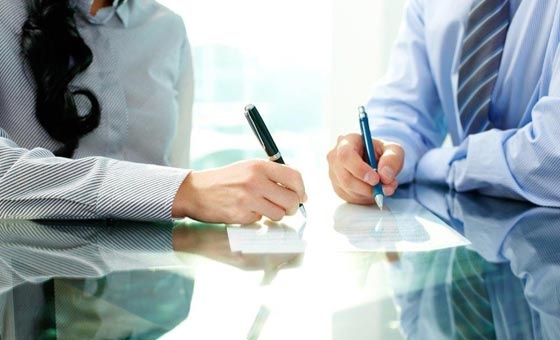 A binding financial agreement is usually sought from the courts when a relationship has broken down and the parties have divorced. In some cases the distribution of assets can be decided between the two parties without recourse to a court decision on the matter, but most often there is no agreement, so the matter must be decided by the Family Law Court and both parties should be represented by experienced family lawyers such as Robertson Hayles.
However, you can't simply apply for a court decision as soon as the divorce is final. First of all, seek advice from a family lawyer and if this is too costly for you, there is a free legal service available through the Family Relationship Advice Line or the Legal Aid Service in your state.
Using a dispute resolution service
The Family Law Courts require you to have genuinely attempted to come to an agreement through a dispute resolution service. The benefits of going this route are that you have more control over the process and it is much more affordable, not to mention quicker. So you can get on with your new life much more quickly when you work out an agreement with these people.