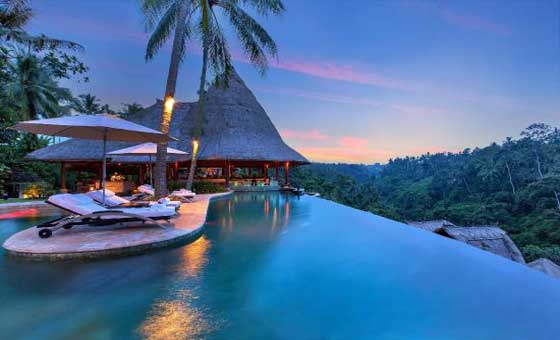 While many people return every year to holiday in Bali, there are always newcomers to the island that may not know too much about it, such as what to expect and where to go. Here are some tips for newcomers to Bali that will help you get the most out of your holiday in this popular tourist destination.
If you don't want to buy, don't ask the price. While this is accepted in Australia, it will only make the Balinese vendors chase you down the street trying to sell you something. It's better to not even stop or make eye contact unless you are a serious shopper.
If you want to shop, make sure you are somewhat familiar with Australian prices because these days the prices are not what they were. That said, you can haggle if you want, but do it respectfully.