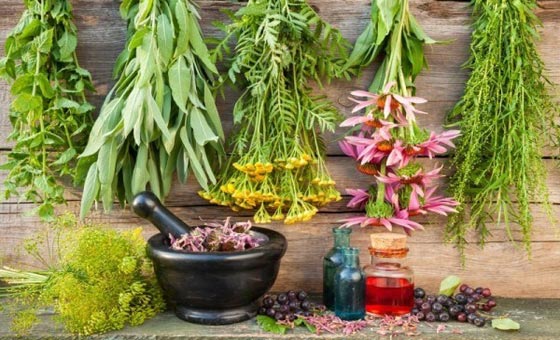 Once you decide to engage a landscaping company such as Lone Pine Landscapes to have some landscaping done, it will surprise you how it improves the look of your garden. But with a little effort, your garden can also improve your skin. By growing certain plants in your garden there will always be something you can pick and use to help your skin look naturally beautiful, reduce scarring, treat acne or heal burns.
Here are some plants you might want to add to your garden for this reason.
Aloe Vera is well-known these days for its soothing, anti-oxidant properties. It is included in many lotions that help prevent or ease sunburn or other kinds of burns. Having it in the garden means you can pick a piece and squeeze the sap onto a burn for quick relief and no scarring. It may help get rid of stubborn acne and is also useful to remove make-up if you have sensitive skin. An easy care plant that doesn't need much water.