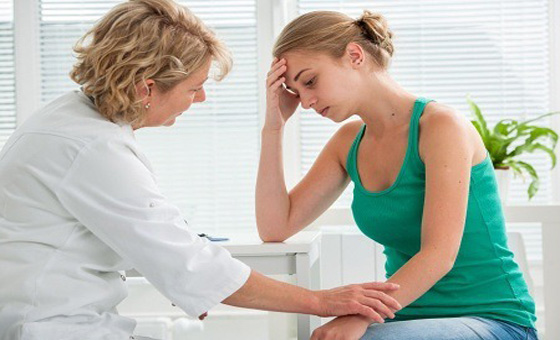 If you're planning to go to rehab, well done! Respect.
Thousands of people know that heading to rehab to get control of their lives back was the best decision that they ever made. What a large percentage also know, is that the night before rehab, was scary. But they got through it, and changed their lives for the better, and wouldn't want it any other way.
You're about to leave your life for a designated amount of time, you will be with strangers, you contact with the outside world will be limited and possibly monitored, you don't know what's going to happen at drug rehab, what will the people be like, what will they make you do, and withdrawal looms, how is it going to feel, will you be able to bear it?