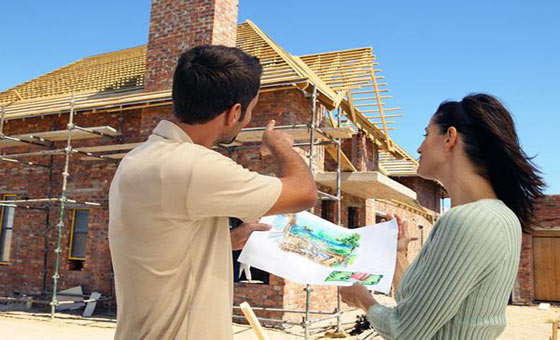 Moving into your own home is an exciting time, whether you purchase a pre-built one or decide to build your own. There are several advantages and disadvantages to building a home instead of buying one ready to live in.
Advantages
When you build, you get more say about the design of the floor plan and can usually add or change certain features without it costing much – or anything. For instance, you could add a laundry chute from a bathroom to the laundry to save a lot of work and heavy carrying.
You get to choose the materials the home is build with inside and out. The colour scheme is your choice and so are the light fittings and window treatments.