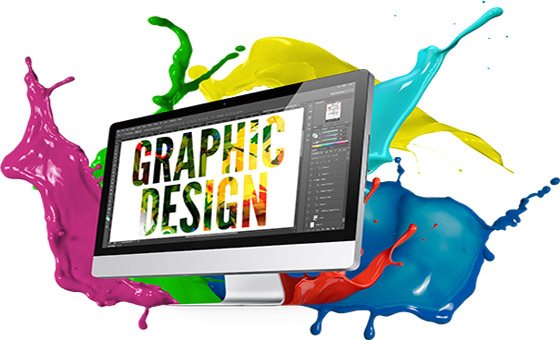 Many amateurs throw up a website any old how and wonder why they don't get any visitors or any conversions from the few visitors they do get. While such a website may be fine for personal use, a business website or blog needs to have a more professional look and feel.
This happens via graphic design. It has been explained this way: Design in not just to do with looks, it has to do with how it all works. So what are the essential components of graphic design?
Some people concentrate of the first page to the exclusion of other pages. In fact, each page of your website needs to have a clear purpose that caters to the needs of your visitors. It should inform, entertain or amuse and give a clear call to action, offering at least one way to allow your visitor to interact with you.
Good communication. This does not mean being wordy. The best communication is short and to the point. If it must be long, it should be broken up with white space, bullet points, attention grabbing subheadings, images and even video.