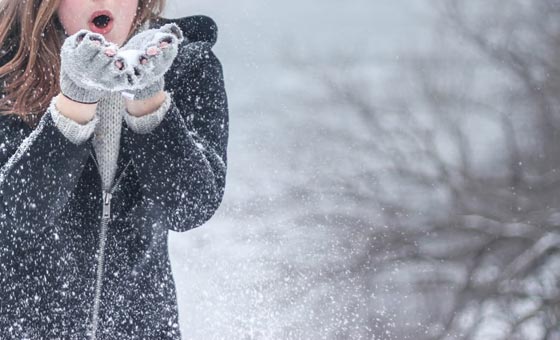 "Winter is coming!" is the catch phrase in the TV show, Game of Thrones. And that may mean a person can feel a bit down. This is a situation in which a plumber may not be able to help. 😊
It's a common enough feeling. About 20% of the population are affected by SAD's this time of the year, Seasonal Affective Disorder. Yes, they have an acronym for it! There is a lot of good info on this website about having a healthy home, but a healthy mind is pretty important as well. Home health and mental health probably go together, hand in hand. If you want to lighten up as winter sets in, here's a few ideas that might help.
Open your curtains or blinds and let the world inside.
Sit near windows whenever possible.
SAD is caused by a lack of sunlight. Natural light is there even on a cloudy day, so, soak it up.
Buy and set up a daylight lamp.
There are lamps that simulate daylight and can boost your energy and be a mood changer on dreary, dull days. Check out Amazon for one of these.
Vitamin D Supplements.
Back pain, fatigue and depression, to mention a few, are signs of vitamin D deficiency. If being out in the sun is not your thing, and from where you get plenty of vitamin D, then pick up some supplement vitamins from the store. Take one a day.