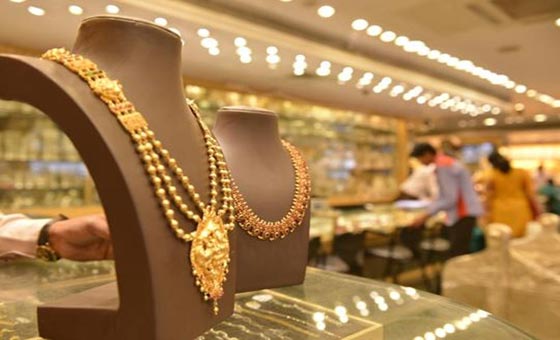 For centuries, gold was viewed as a symbol of wealth – both in ornament form and in jewellery. Today, it is a much-loved accessory you can buy from a jewellery store and wear with a range of garments. While the view of gold may have changed from what it once was, there is one thing that people in both modern times and ancient times believe to be true: that it can be beneficial for your body.
While scientific evidence is limited and often circumstantial, many people swear by gold – both in jewellery and colloidal form to help with common ailments. Whether you believe it to be true or not, you may find the following information to be helpful when buying your next gold pieces from jewellers.
Skincare
Modern skincare medicine usually is very effective, but there has to be a reason why Cleopatra once made a face mask out of pure gold with the intention of keeping her skin youthful and glowing. According to modern research, she wasn't too far off the money with her theory. Gold can help to keep that radiant and youthful glow you always wanted, and as a result, it features in many high-quality beauty products. Before you grind up Grandma's old necklace, however, be sure to check out what health products are available that already feature gold.