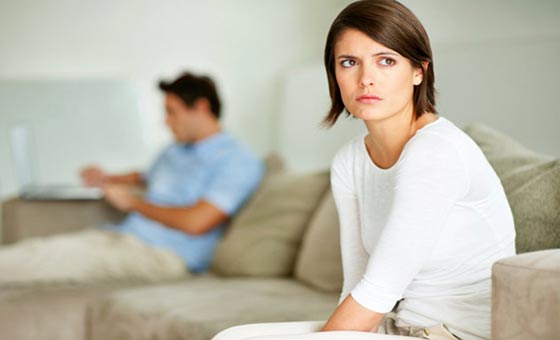 The break-up of a relationship is never easy to get through, but it is sometimes necessary, to get your life back together the way you planned for it to be. A family law firm can help you when you are at your wit's end, not knowing what to do for the best. While there is much information online, a solicitor can give you advice that is specific to your unique circumstances and they can also support you.
It makes a big difference to be able to talk a problem through with a professional who knows all the legal ins and outs of the matter. They can explain all the ramifications of a certain decision, something that people may not understand fully because they are too close to their problems, as well as being emotionally upset about everything.
It is usually better to try and settle things out of court. For a start it is a speedier process and it is also a great deal cheaper. Having a solicitor on your side will facilitate matters and help you understand how you can proceed to get that separation and divorce underway with the least amount of strain and stress.