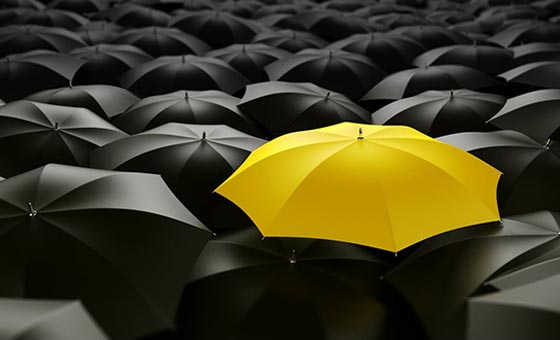 For ages, branding has been defined as the creation of a name, slogan, design or symbol that differentiates you and your products from the competition. Nowadays, a brand has adopted a wider definition.
It is no longer limited to just a slogan or a symbol, it has become a perception – the image induced when a company name is heard, or thought of. Branding can be linked directly to the customer's behavior.
This can be described as an embodiment of what a company represents from the customer's perspective and can be influenced by surrounding words, elements and creativity.
The main objective of branding is to view you as the only ones who provide a solution to their problem or fulfill their needs. It is not limited to getting your target audience to opt for your products or services over the competition.
There are 5 goals that a good branding strategy will set itself to achieve:
Delivering your message clearly
Establishing your credibility
Using pathos to create a connection between your service or product and the target market
Provide motivation to buy what you offer
Ultimately create a loyal customer base
The key towards a branding success story is the understanding of who your target customers are at every stage. It is how a company or organisation expresses themselves to others and what they are offering.