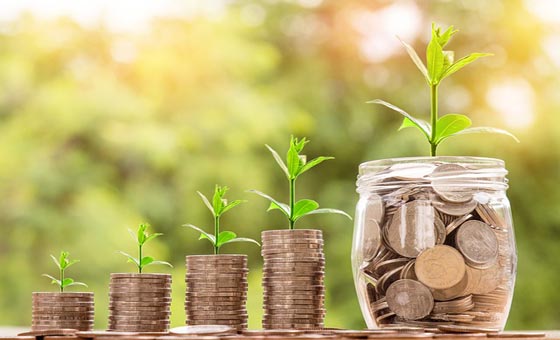 Although you may not realise it, your accountant has many aspects to their job other than simply filling out tax returns for people too lazy to do their own. One of the other major things that an accountant's job can involve is the management of a client's super and super funds. With a lot more people deciding to use self-managed super funds (SMSFs), a large proportion of accountants are becoming familiar with the setting up and running of these.
What is a self-managed super fund?
A self-managed super fund is really very similar to a normal super fund. The main difference is that instead of another body (the super company) deciding where you should invest your super, you can make investment decisions on your own. You can choose to invest your super in anything from property to shares to commodities. SMSFs are a great choice for people who are experienced when it comes to investing and who believe that they can get better returns than their currents super fund managers.