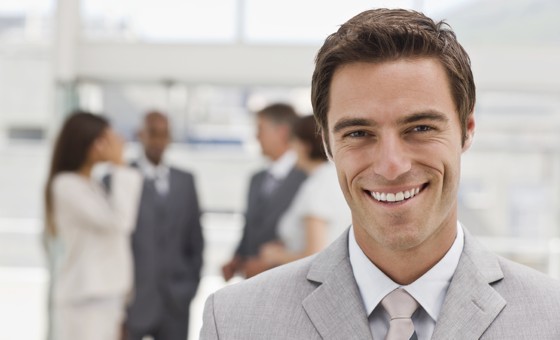 The services we offer are fully managed.
Our clients are generally very busy people and prefer to let us do everything for them. The cost will depend on the severity of your situation and are generally quoted on a case by case basis.
Our prices start at $399 Per month with a $2500 setup fee.
Get a free consultation today.
Let our experts manage your search results for you.
Need help fixing your Google results? Email us now