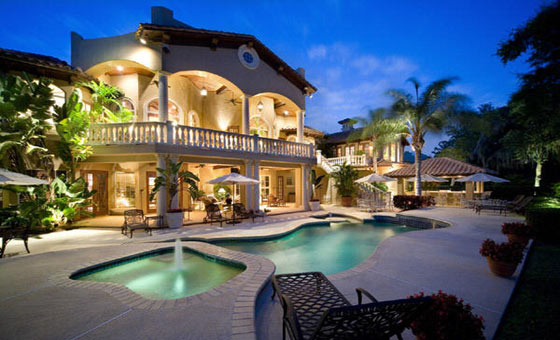 If you are tired of renting you may be thinking about buying a home. While this is a big decision and a big responsibility, here are 10 tips to make the process go more smoothly – and to help you work out whether you can really afford to buy a home.
Use online tools to work out the weekly cost of a mortgage. You also need to add in other costs such as insurance, solicitor's fees, government charges, interest and other bank charges. Only when you know you can afford those repayments will you be able to go ahead.
It's wise to get pre-approval for your loan so you can move quickly once you find something you like and can afford. It could make the difference between success and missing out.