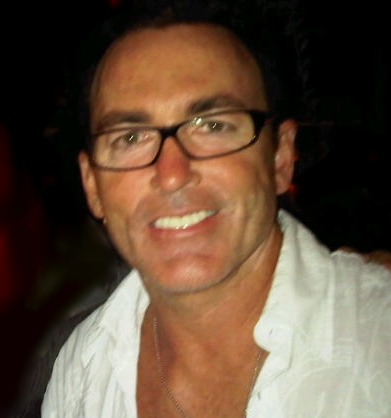 Espresso Education is lead by managing partner Peter Brittain and SEO teams from Slinky Digital & SEO Perth Experts.
Peter has been a SEO consultant for over seventeen years. He is the founder and CEO of an array of online businesses that include online marketing, web design & development, website hosting and online property businesses.
Based between Perth, WA and Bali, Indonesia Peter manages over 50 digital design and marketing personnel – all experts in their chosen fields -overseeing the provision of online strategy and search engine optimisation consulting services to some of Australia's smallest and largest companies as well as International companies based in South East Asia.
With a sharp acumen in SEO, Peter has been able to achieve spectacular results for clients over many years and has been instrumental in getting millions of visitors to his clients websites. Peter is a member of The Australian Web Industry Association, an AdWords Certified consultant and a Google Partner.
He is always available on this number: +61 (8) 6102 1175